ScrapGuilds
Bring in the scrap.
Upgrade your ship.
Explore the expanse.
Trailer Coming Soon.
ScrapGuilds is a scrap-smuggling space shooter. The thousands of grand scale battles, fought during the Great Schism, have created a good business for scrappers like you. The tech and magical resources in these wrecks are valuable, so valuable they could tip the balance of the war. Build your ship. Upgrade it from the scrap. Fight off alien races and other scrappers moving in on your spoils. In the black expanse there are no rules. Shoot it, gather it and sell it before your enemies get to you first.
What's in the game?
Inside ScrapGuilds
Free to Play to Earn
We hate it when games are too expensive for the regular gamer to start playing. ScrapGuilds introduces a 'Free to Play' model into 'Play to Earn' gaming. Start small and build your empire from the scrap!
Fantasy + Science Fiction
Each Attack Wagon title has connection in the same universe. Just not at the same point in time. ScrapGuilds is based thousands of years after SpellCartel however there are several characters that make an appearance in both.
Magic in the Expanse
There are many mysteries in the expanse. The blood of dead gods still litters the universe with valuable resources. Explore the far reaches and benefit from it.
$ATK Token Integration
Purchases inside ScrapGuilds will be made with $ATK Tokens. Buying and Upgrading NFT's, entry fees for PVP and awards from PVP/Quests are also paid out in $ATK.
NFT Parts & Artifacts
You begin the game with common ship parts. The more you scrap the more you make, allowing you to upgrade your parts or buy new parts from the marketplace. In the void you may also discover parts or magical artifacts that can add new bonuses to your ship. NFT's are ERC-1155.
Plot Sale
We will be selling off "Market" Plots to early investors in Q1 2022. Each plot gives you a portion of the fees that are generated in $ATK throughout the game. All marketplace transactions generate a fee split among all Plot owners.
SpellCartel
Coming 2023
SpellCartel is a relentless real-time strategy survival game full of magic and gang warfare. Enter the unforgiving city of Aethervale, a vile and corrupt place. Magic has been forbidden and where there is demand there are those willing to supply. Now SpellCartels reign and the five families want to secure their hold on the people.
Tokenomics
$ATK Token
An ERC20 POLYGON Chain Token Powering Attack Wagon Games.
Number of tokens for sale
15,000,000 (1.5%)
Release Schedule
20% released at TGE, then 20% per month.
Public Sale
December 3rd, 2021
Total Token Supply
1,000,000,000 $ATK
Initial Circulating Supply
23,000,000 $ATK
Initial Market Cap
$575,000
Roadmap
The Timeline
Q1 2021
Inception
& project kickoff
Q2 2021
Game Development
& Initial Partnerships
Q3 2021
Seed/Private rounds
Initial $ATK Development
Q4 2021
Whitepaper
TGE Launch
Staking
Q1 2022
ScrapGuilds Land Sale
NFT Marketplace
Alpha Testing
Q2 2022
ScrapGuilds Launch
on Mainnet
Q3 2022
ScrapGuilds
on mobile

Q4 2022
SpellCartel
Land Sale
Q1 2023
SpellCartel
Alpha
Q2 2023
SpellCartel Launch
on Mainnet
Our Team
Attack Wagon Team
LinkTea
Social Lead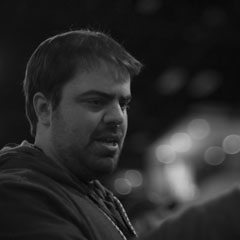 Brock Werchan
Community Lead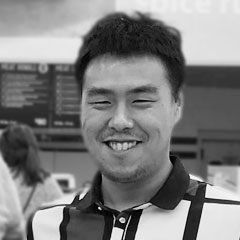 Jimmy
Lai
Blockchain Strategy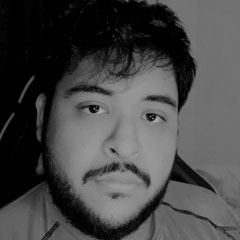 Jose
Varales
Blockchain Dev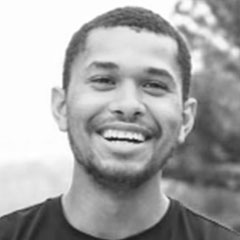 Ken
Bolden Jr
Blockchain Dev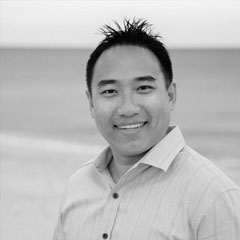 Smith
Tanny
Blockchain Dev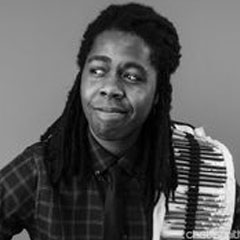 Gary
Bedell
World Artist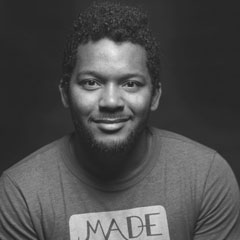 Alex
Laney
Concept Artist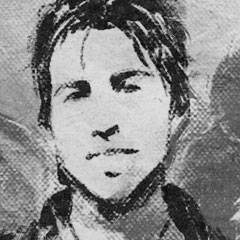 Marco
Gonzalez
Equipment Artist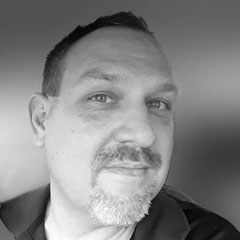 Aaron
Ashford
3D Artist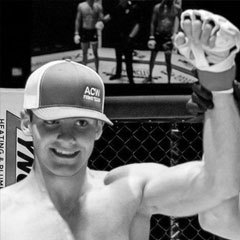 Nautis
Shadrick
3D Artist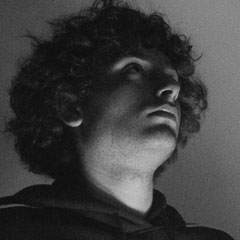 Ivan
Taradin
Texture Artist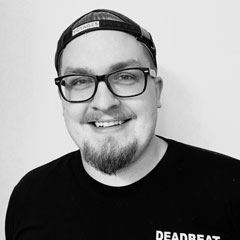 Eric
Holm
Unity Developer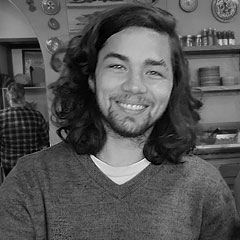 Kalvin
Suting
Unity Developer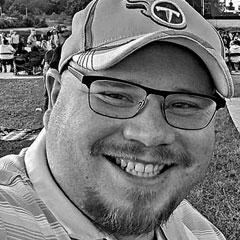 Kenneth
Page
Unity Developer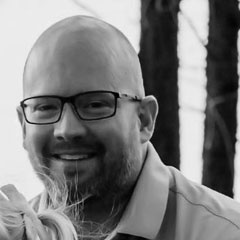 Kyle
Brock
API Developer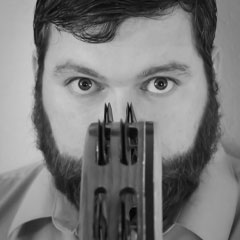 Jamie
Whitmarsh
Music Composer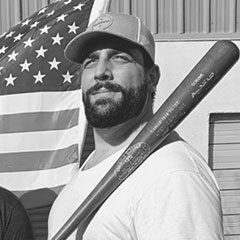 Logan
Neff
Voice Actor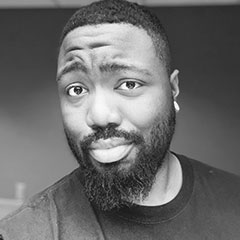 Mark
Johnson
Voice Actor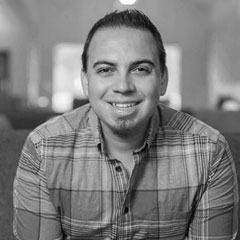 Levi
Carter
Accounting
Advisors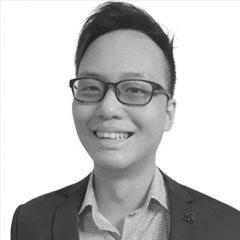 Lester
Lim
X21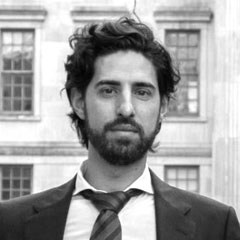 Michael
Nacmias
Risk & Compliance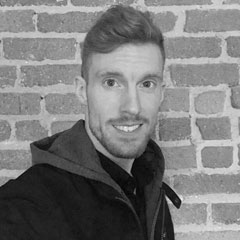 Jeff
Nowack
Maven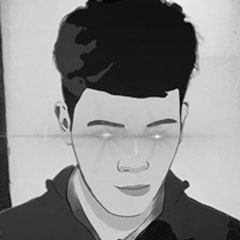 Justin
Sats
Maven